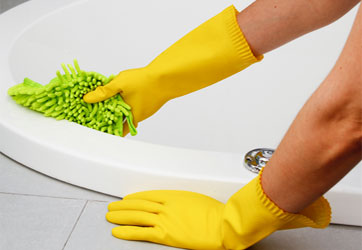 House cleaning with care & respect for
you. Your treasures. Your cherished home.
No-Harm Products, Animal-Friendly, Non-Toxic Cleaning
Bonded and Insured
Thoroughly Trained Personnel
Our cleaning is professional & detail oriented.
Residential Cleaning
Move-in/Move-out Cleaning
Deep Cleaning
Biweekly/Weekly/Once a Month/ Cleaning
Once in a Blue Moon Cleaning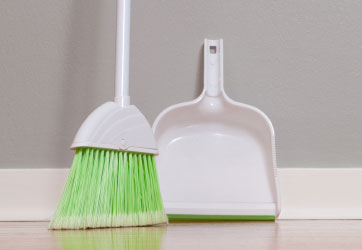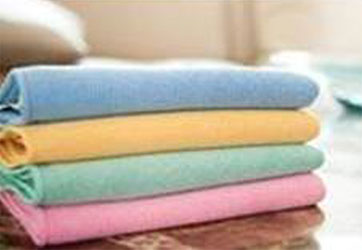 Our cleaning products are chemical-free.

PRODUCTS | The Norwex mission is to improve quality of life by radically reducing the use of chemicals in cleaning. (Reduce human harm!)
Barbara Whisonant- Norwex Independent Sales Consultant.

PRODUCTS | The Better Life mission is to create household cleaning products which are unmatched in safety and unbeatable in performance.
Making your house shine a little more bright.
Call us to schedule today.
Barbara Whisonant | Info@acleanspaceinc.com | Lakewood, Colorado